We have an extended family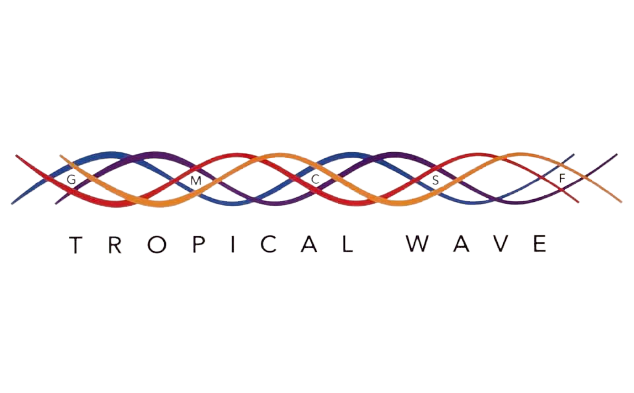 Tropical Wave members are selected through an audition process. Each member must commit to extra rehearsals and practice time just for the privilege of belonging to this extraordinary group. Each season the Gay Men's Chorus of South Florida receives many invitations to perform throughout the community. The men of Tropical Wave have become the Chorus's ambassadors, thus making it possible for the Gay Men's Chorus of South Florida to have an even bigger presence in the community. It is because of the dedication and talent of these men that the Chorus has been able to contribute the gift of song to so many.
During the 2021 - 2022 season, our Initiative is form and foster a youth chorus. We will promote musical excellence in children and provide youth of diverse ethnic, cultural and economic backgrounds in South Florida with the opportunity for artistic and personal growth through superior choral instruction, community outreach, and choral musical performances. We believe that involvement in a musical program develops self-esteem, self-discipline, and individual creativity. These skills are paramount in the development of academic and personal skills.